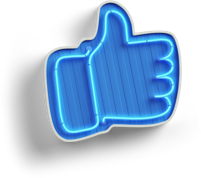 Creating change with our communities.
Food Bank Vouchers Issued
The total number of people fed = 1,178 adults and 708 children under 16 years of age.
Matt Crabb - Volunteer
Why did you decide to volunteer?
Started volunteering at The Gateway, Matson, 7-8 years ago because I wanted to help the community I lived in.
Let's have Coffee
and talk Diversity