The Ewe
Space
Is a multi-use space where residents are supported to decide, develop and deliver projects to address community needs. It was named the Ewe Space after Matson's free roaming sheep when the space reopened in June 2021 after the Pandemic.
The Ewe Space is like family and you have your community network around you for support.
Location
81, Matson Avenue
Tasks
Community Engagement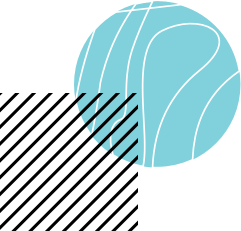 Building Futures with Local People
Making a difference
Would you like to make a daily difference to your community? Pop in and speak to us about volunteering opportunities.  We are here to listen to the community and with your influence deliver projects, events and campaigns from the Ewe Space to ensure you have a say.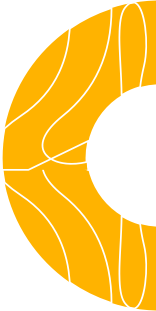 Support & Advice
Support in planning community events, basic advice and signpost to appropriate organisations and agencies when we can't help.
Adult Education
Let us know what adult education courses you would like to do, and we will do our best to organise it for you.
Internet Access
Help and support with your online forms, CVs, job applications etc.
Community Warm Space
You will find a warm welcome, a place to have a cuppa and chat, bring a book, play some board games but most importantly stay warm and save on your heating bills at home.
Creative Space
Bring your ideas, and join with like-minded people who love to create art and crafts.
Community Group Space
We are developing a menu of activities that are influenced and delivered by residents for example The Matson & Robinswood Residents Group.